We take inspiration from the Indian villages from the different regions of the country and present to you a traditional Indian cuisine which is the core of our menu, from the vast culinary regions of India. Here featuring on the menu are the most celebrated elements of Indian cooking techniques with mouth-watering appetizers, tasty curries with accompaniments and beautiful fusion desserts to cool off. So we welcome our guests to dine with us and savour the beautiful aroma and flavour of this Fine Dine Indian Cuisine.
Acontemporary restaurant offering a very satisfying dining experience with fine cuisine cushioned with a good range of wine selection, excellent service and a relaxing ambience, is our passion. Our menu while brimming tradition and reflecting diversity of India also brushes modernity with its sensational taste that is par expectation but one that has retained the classic. Our selection of wine will satisfy both the novice and the enthusiast and complement our fine village cuisine while they sit back and relax.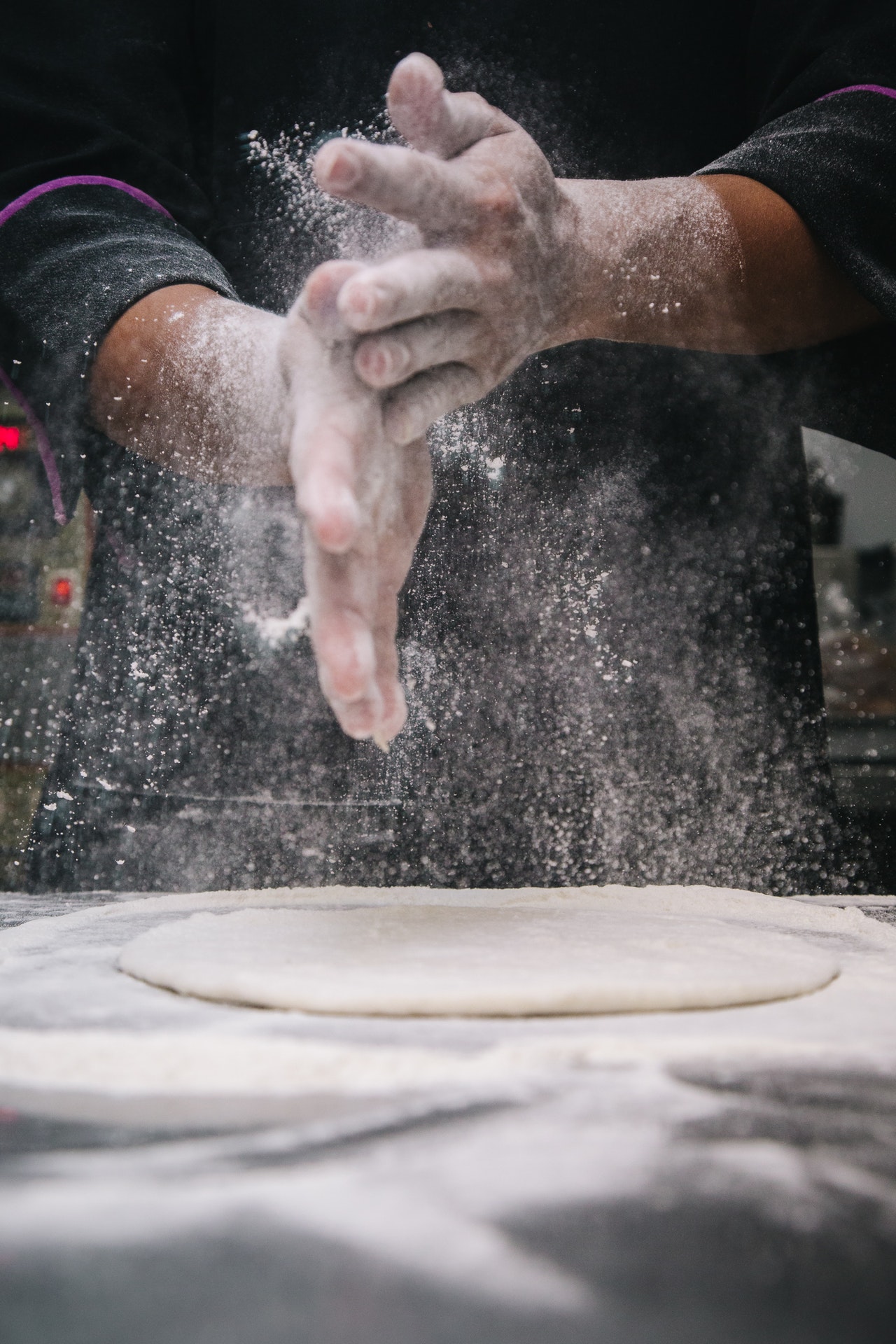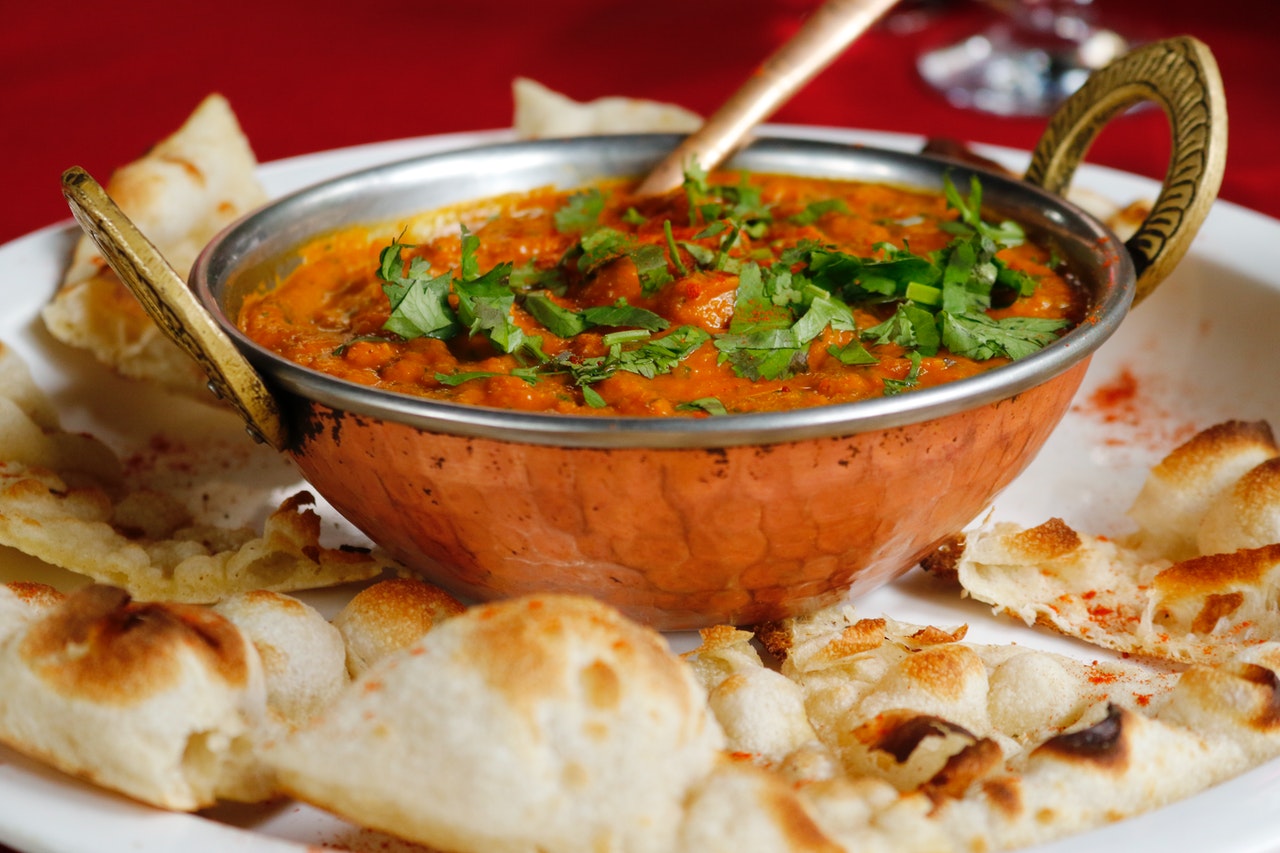 Food forms an indispensable part of any celebration and our aim is to make every occasion memorable with our flavorsome delicacies and captivating presentation. The Taste of Village's catering services offer the widest range of national and international cuisines ranging from Indian, Chinese, Continental and many more to match your taste and requirement.